This sculptured Window belongs to a Historical Jain Temple, declared as a Achaelogical Monument.
A Star and encircled Snakes sculpted in Stone form the Window Art.
This was a very eventful year for all of us, and it seemed the second half had more misery and sadness than the first half, for the most of us, all over the world.
I Hope and Pray that the New Year be filled with Joy and Happiness and Peace for all our brothers and sisters, mothers and fathers, all over the World..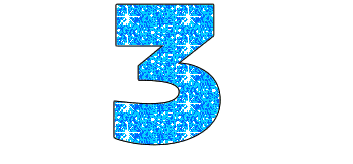 Click here to view thumbnails for all participants